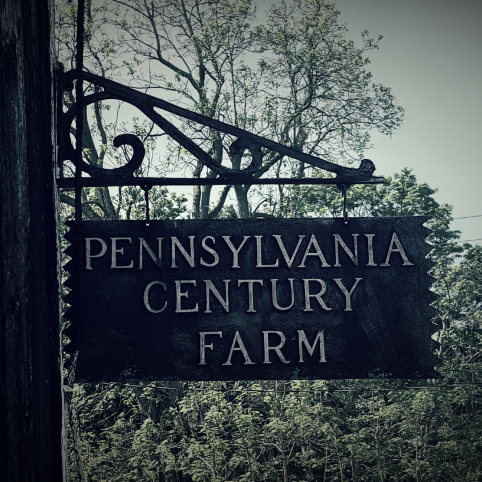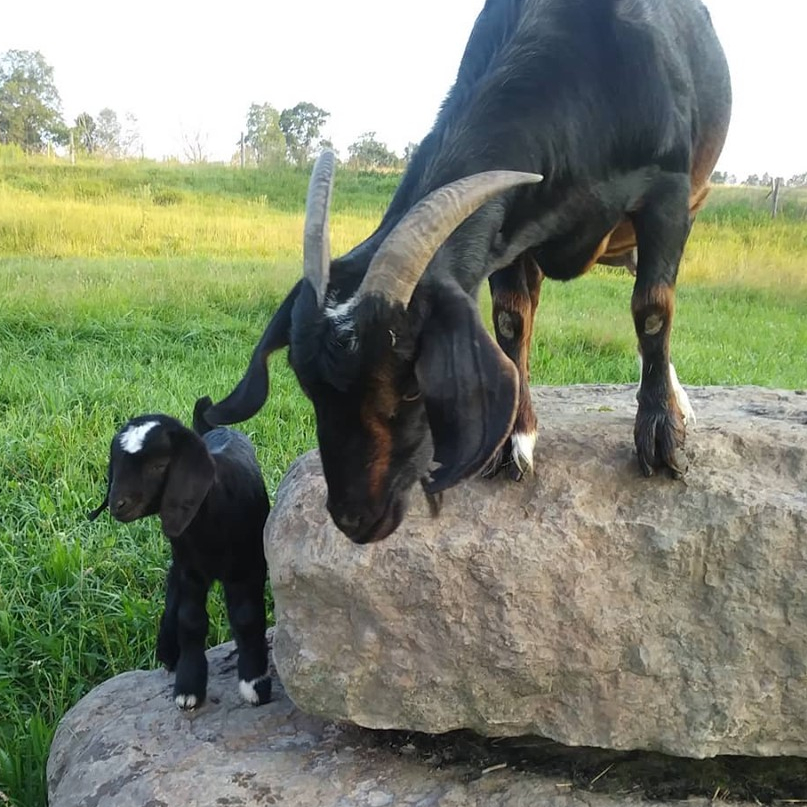 Ala-Bob Farm
Contact: Jeff & Jenelle Selleck
Address: 276 Selleck Road Towanda, PA, 16914
Email Address: alabobfarm@gmail.com
Phone: 570-265-9296
About Us
Ala-Bob Farm has been around a long time, 143 years to be exact. We take a lot of pride and joy in the fact that we've maintained the high quality, small family run farm for 7 generations.

Ala-Bob Farm was originally purchased on December 1, 1875 by Abel Selleck and has been passed down through the family since that point. Over the generations, it has evolved and changed with the different needs and demands of the times.
Practices
Each of our animals is hand raised from birth to harvest. By personally caring for each animal as an individual, we can eliminate unnecessary use of antibiotics, and provide the best environment for our herd to thrive in. We also grow over 98% of our animals feed right on our farm - so we can be certain our herd receives an appropriate and pesticide free diet. When it is time to harvest, all of our animals are humanely slaughtered in a local, USDA approved, family owned and operated facility.