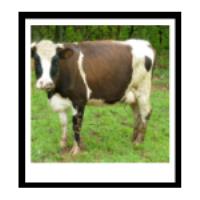 Milky Way Farms
Contact: Ann & Kim Seeley
Address: 16867 Rt 14 Troy, PA, 16947
Email Address: milkywayfarms1@gmail.com
Phone: 570-673-5651
About Us
Milky Way Farms is a 4th generation family farm located in Troy, PA.
We are a grass-based dairy farm that uses sustainable and pesticide-free methods.
Practices
Here at Milky Way Farms, you can find the freshest of milk and dairy products. We bottle on-site twice a week, ensuring fresh, local, and quality products. Milky Way Farms is proud to offer the community healthy, lean, grass fed beef cuts and ground beef.