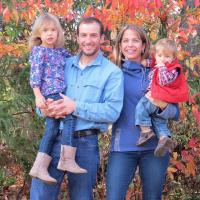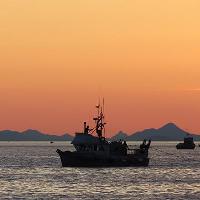 Wild For Salmon
Contact: Steve and Jenn Kurian
Address: 521 Montour Bvld Bloomsburg, PA, 17815
Email Address: Info@wildforsalmon.com
Phone: 570-387-0552
About Us
Wild For Salmon is a fishermen owned business that makes fresh/frozen wild Alaskan sockeye salmon available to you at a common good price. Because we are the fishermen and we are local, we are able to provide you with the highest quality, flash/frozen, Alaskan sockeye available.
Practices
Wild For Salmon began as only an adventurous trip to Alaska in 2002 to do some commercial salmon fishing with a friend. Following our first fishing excursion, we arrived home with 2 coolers of salmon for our friends and family. This is when we quickly realized the uniqueness of the product and the possibilities that lie ahead. We have grown to serve individuals, buying clubs, local farm markets, restaurants, and health food stores.

June and July are busy months on the boat. The fishing season lasts approximately 5-7 weeks. Steve is the skipper of our 32' boat, while Jenn, the first mate, and two other local men are deckhands. While on the boat, we listen to the radio to hear the official fishing periods. As we catch the salmon they are kept in refrigerated holds, making sure the quality is preserved.