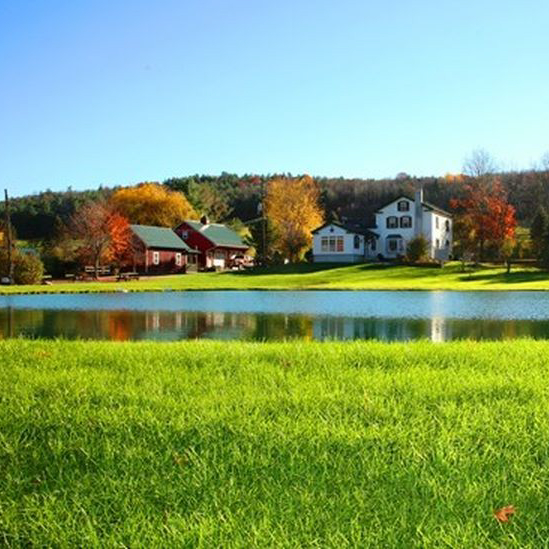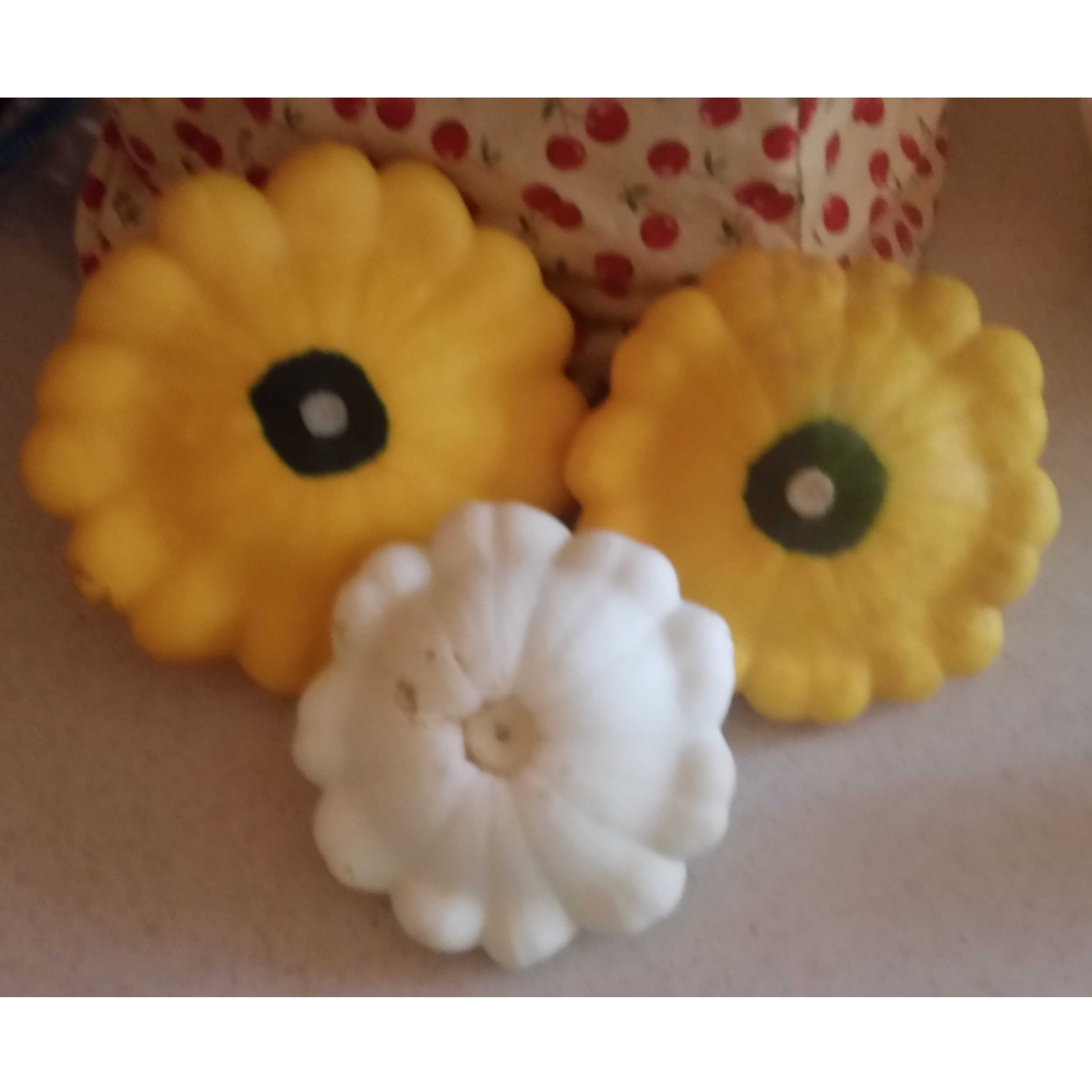 The Winterberry Farm
Contact: Ed & Lynette Ullrich
Address: 962 Berwick TPKE Ulster, PA, 18850
Email Address: edullrich@hotmail.com
Phone: 908-642-8779
About Us
We are a new farm in the area (West Burlington) and have officially started our farm. We are 100% Good Agricultural Practice and have started with some basic crops in 2019. We have planted blueberries, fruit trees and asparagus which we expect to be available in a few seasons. In 2020 we will surely be expanding out crop offerings.

Bless you all, Lars & Lynette

(The Winterberry Farm, LLC), GAP and Permaculture practiced farm.


Practices
Our goals are to provide locally grown produce at a fair and reasonable price. We will grow at the best quality possible and always guarantee what we grow. If there is a certain fruit or vegetable that you would like to see us grow please reach out to delivered fresh and they will let us know.