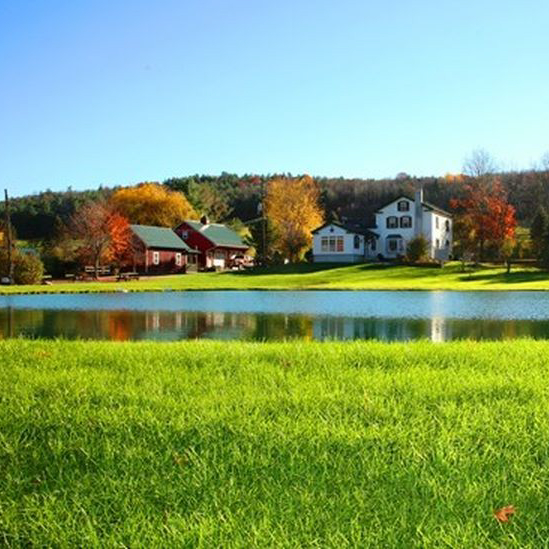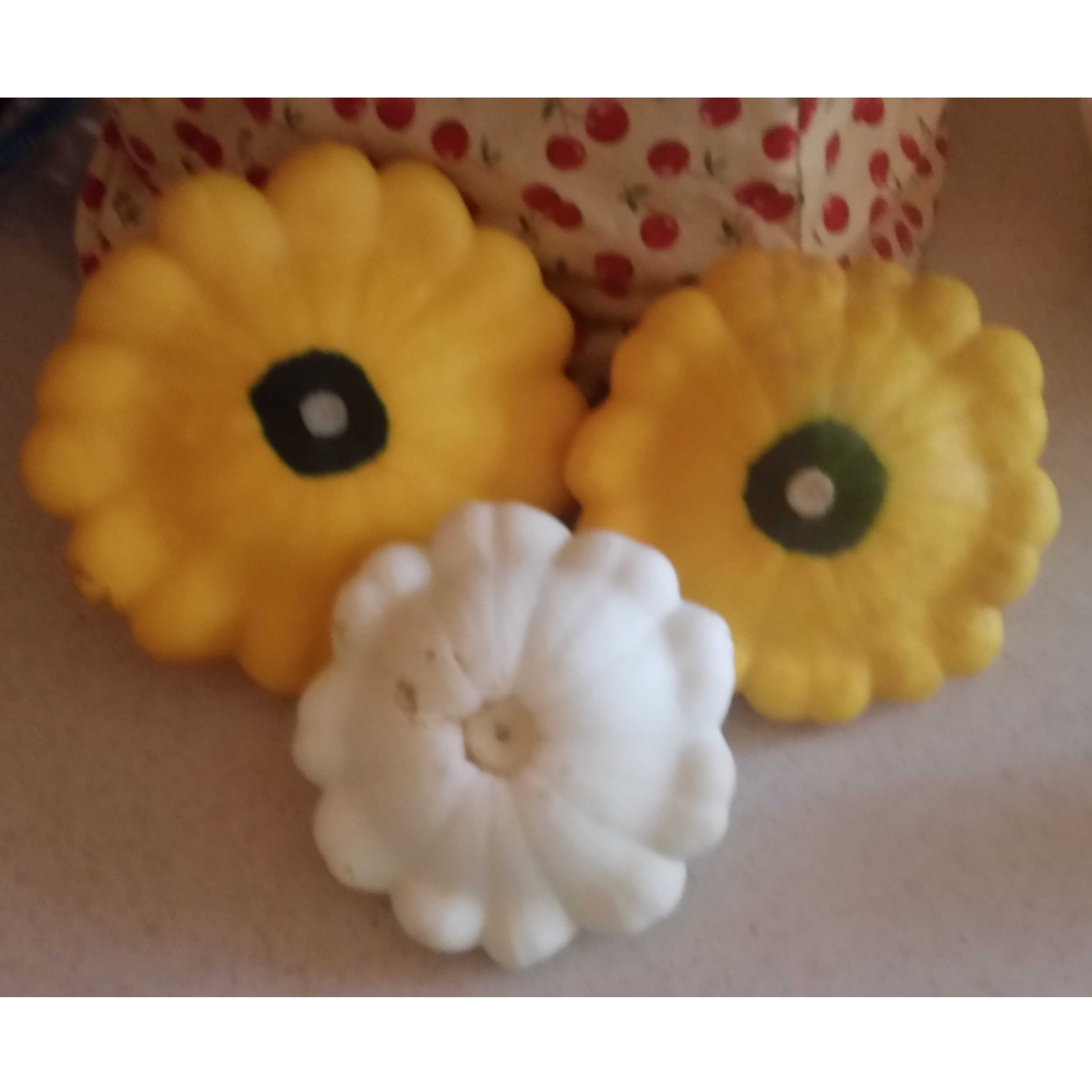 The Winterberry Farm
Contact: Ed & Lynette Ullrich
Address: 962 Berwick TPKE Ulster, PA, 18850
Email Address: edullrich@hotmail.com
Phone: 908-642-8779
About Us
We are a young farm in the area (West Burlington) and are now selling eggs and produce. We are 100% Good Agricultural Practice and practice Organic Farming (but not certified). In 2020 we have Winter and Summer Squash, Jade Green Beans. We hope to offer later this season Sweet Corn (White Shu-peg), Tomatoes and Peppers. We have planted blueberries, fruit trees and asparagus which we expect to be available in a few seasons.

Bless you all, Lars & Lynette

(The Winterberry Farm, LLC), GAP and Permaculture practiced farm.


Practices
Our goals are to provide locally grown produce at a fair and reasonable price. We will grow at the best quality possible and always guarantee what we grow. If there is a certain fruit or vegetable that you would like to see us grow please reach out to delivered fresh and they will let us know.