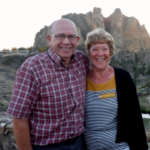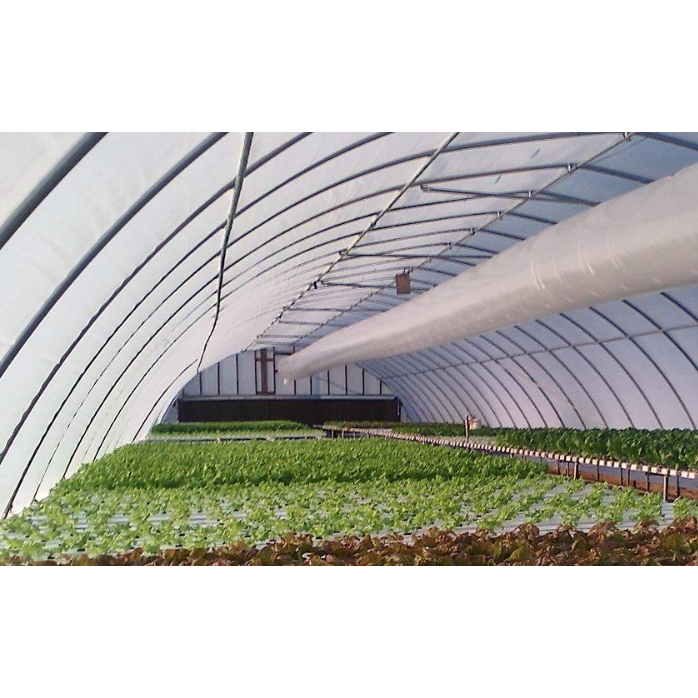 Tioga County Greens
Contact: Ahin Chakraborty
Address: 501 Plank Road Liberty, PA, 16930
Email Address: tiogacountygreens@gmail.com
Phone: 570-324-3070
About Us
Tioga County Greens is a local family owned grower of hydroponic, non-GMO, chemical free, pesticide free lettuce and herbs in a controlled greenhouse environment located in Liberty, PA.
Currently we offer four varieties of lettuce – Romaine, Green Leaf, Red Leaf and Butter Crunch. We grow all of these varieties without the use of chemical fertilizers, herbicides or pesticides.
We hope you enjoy our greens!