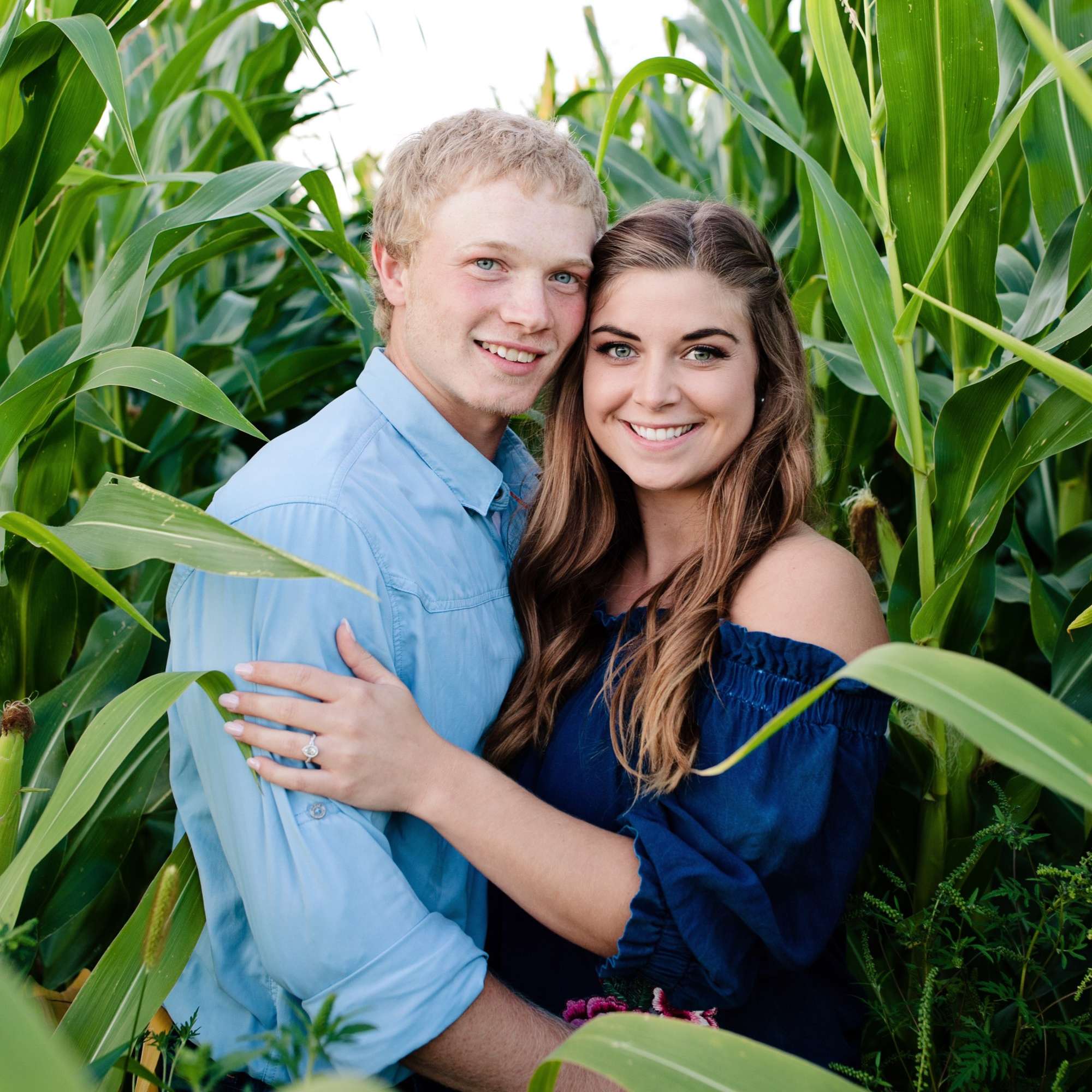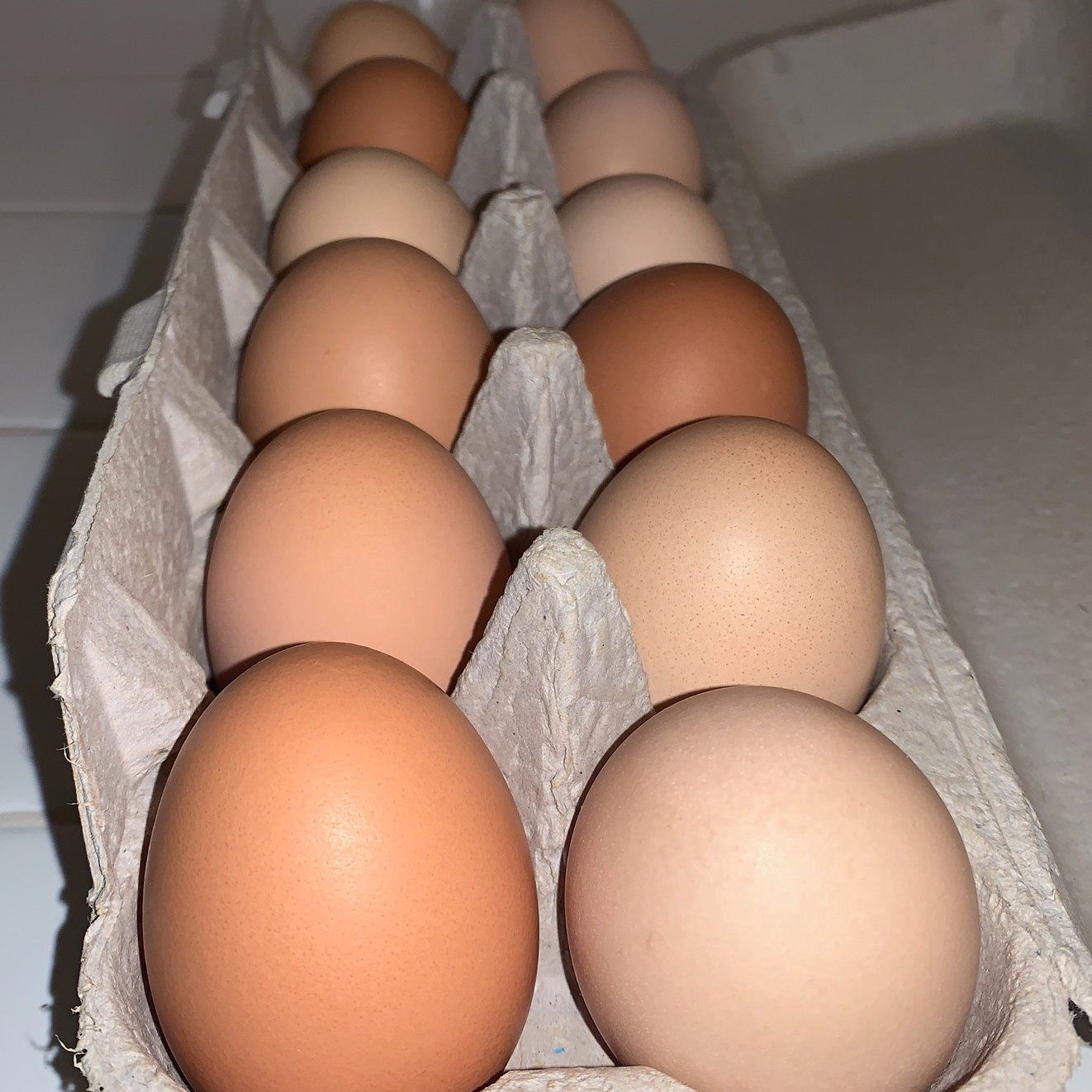 B & S Farm
Contact: Shayna & Bryant Painter
Address: 7457 Route 249 Westfield, PA, 16950
Email Address: cornellshayna413@gmail.com
Phone: 570-439-2956
About Us
We have combined our knowledge of agriculture along with our family's experiences to create our own entity, B & S Farm. We began our business in the Spring of 2019; where we simply purchased a few layer hens and a small batch of broiler chickens. Now in 2020, we are full on chicken people; we expanded our flock to include many more layer hens, and several batches of broiler birds throughout the Spring, Summer, and Fall seasons. Our eggs and chickens are rich in nutrients which they receive from foraging in pastures and enjoying organic grains harvested and processed right on our farm!
We live on Painterland Farms LLC, which is an organic dairy and crop farm located in Westfield, PA. Bryant is the fourth generation of the dairy farm where he works alongside his family. Shayna enjoys the farm-life while working at her family's fourth generation feed mill in Middlebury Center, PA called Cornell Brothers Inc.
Practices
Here on B & S Farm our chickens graze naturally in fresh green grass every single day. They receive plentiful amounts of fresh air and sunshine and can roam in and out as they please. If you casually go by their pasture during the day you will hear our social hens interacting with joyful clucks. Our girl's are very well cared for, which you can see in how deeply yellow their yolks are.
Now you may think our layer hens are spoiled but our broiler birds live the life of luxury. When we receive the birds as little peeps, we feed them with water, nourish them with organic grains, and provide them with a cozy heat lamp. We rotate our broilers on fresh lush grass every day and admire as our little chicks grow in front of our eyes. We are a full circle farm. We make the grains, grow the birds, and process them ourselves for you to enjoy!
We, Bryant and Shayna, have grown closer after creating B & S Farm and we hope to open our family farm to you!