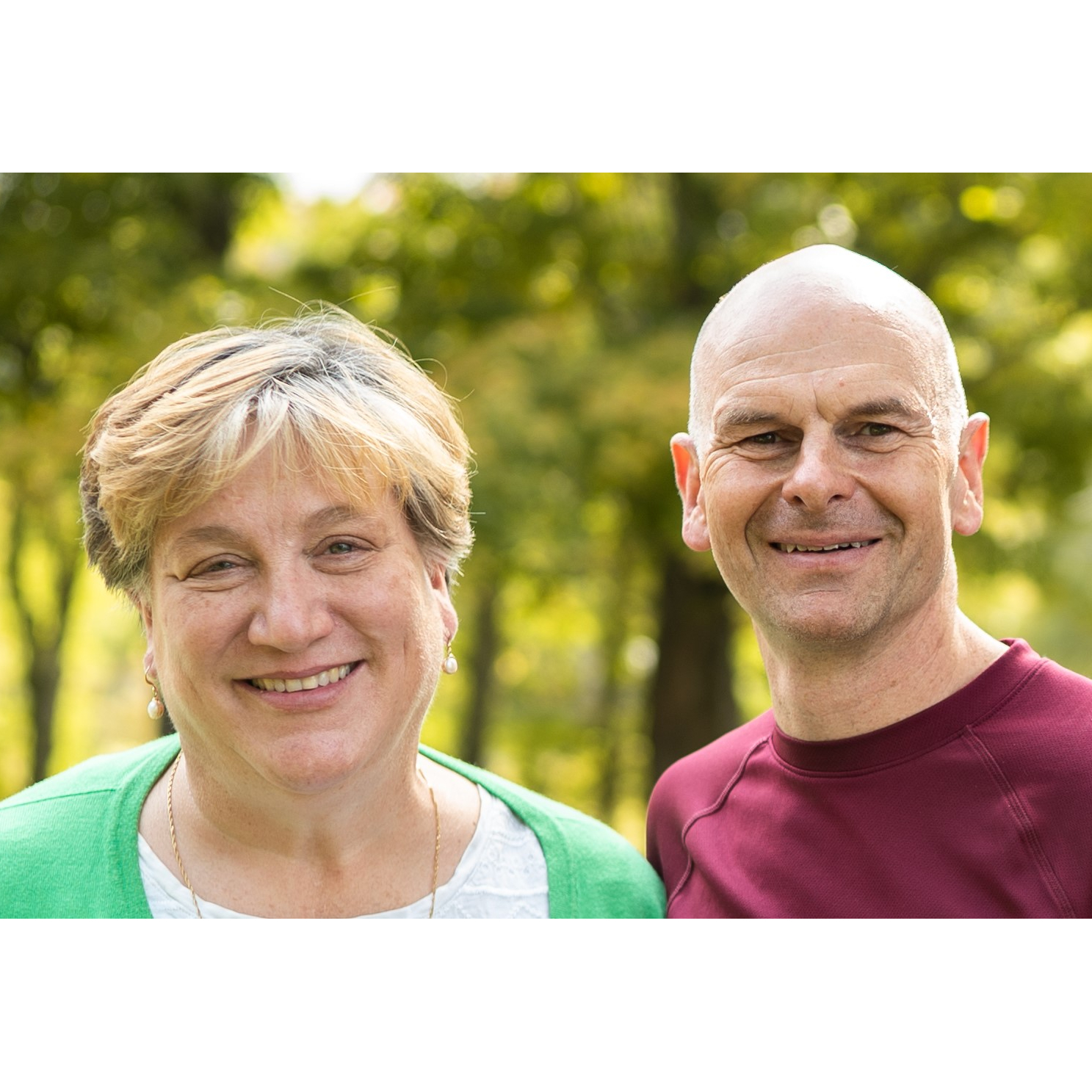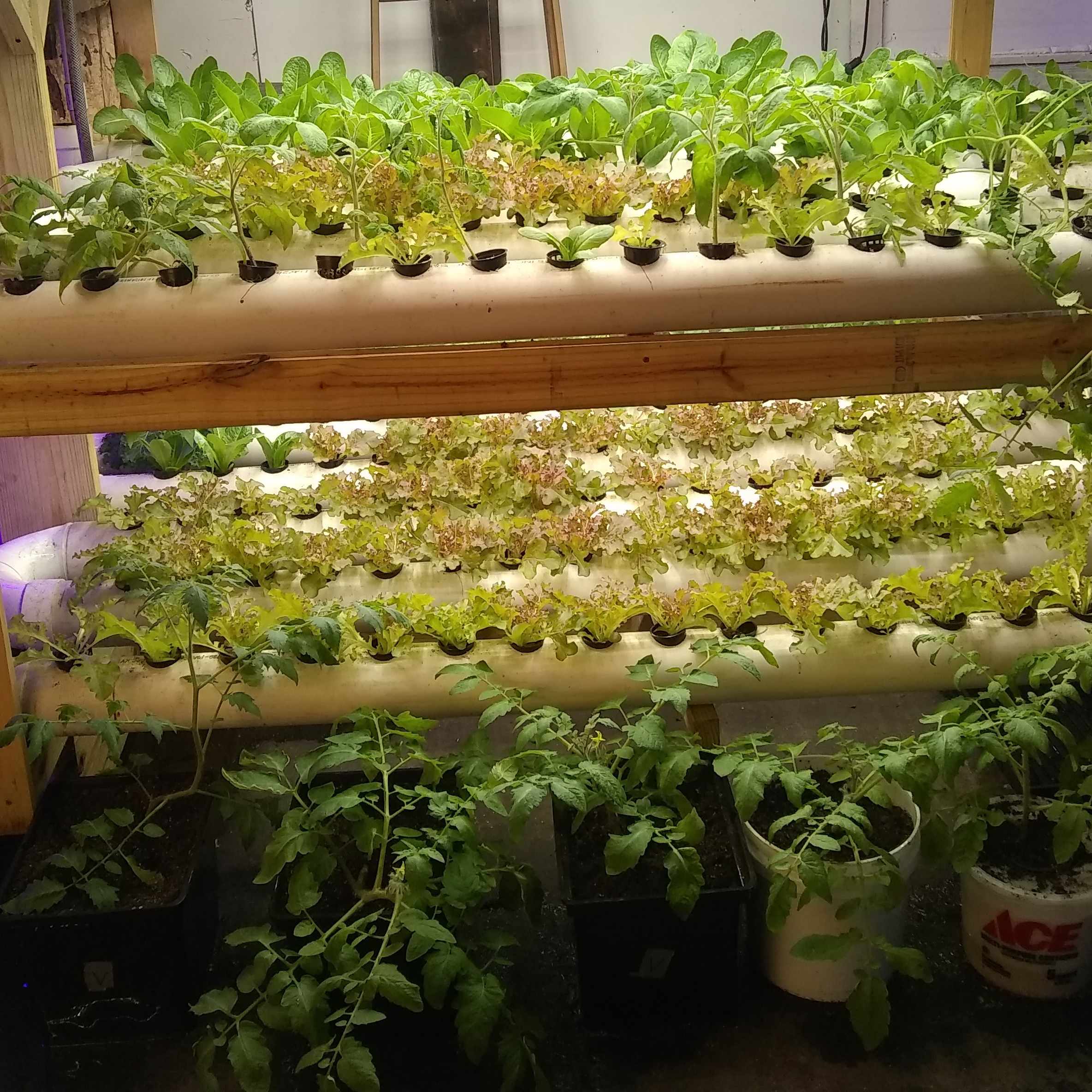 Walnut Hill Farm
Contact: Sean & Carol
Address: 296 Old Route 6 Road Laceyville, PA, 18623
Email Address: sean69mills@gmail.com
Phone: 570-702-3502
About Us
Welcome to Walnut Hill Farm! Like many PA farms, ours lay dormant since my grandfather shuttered his dairy operations in the 1960s. In 2020, we decided to restart it as an aquaponics farm, growing green vegetables and herbs in a greenhouse and an indoor garage system. Needless to say, 2020 was a rough year to start a business in!
We look forward to earning your trust as we build a local customer base.We grow it naturally and bag it so you can just wash and enjoy it. Healthy food from our local farm to your table!
Practices
All of our produce is grown aquaponically. Many are familiar with hydroponic farms that grow their produce in nutrified water systems. Aquaponics likewise grows produce in water, but the water is fertilized naturally by fish. A fine, symbiotic ecosystem is maintained in which the fish and microbial colonies feed the plants and the plants clean the water for the fish. The outcome for you the customer is robust, flavorful produce with a long refrigerator life, all without the use of chemical fertilizers, pesticides or preservatives.

Carol and Sean thank you for supporting our farm! If you're on Route 6 near Laceyville, stop by to see where your fresh food is grown.