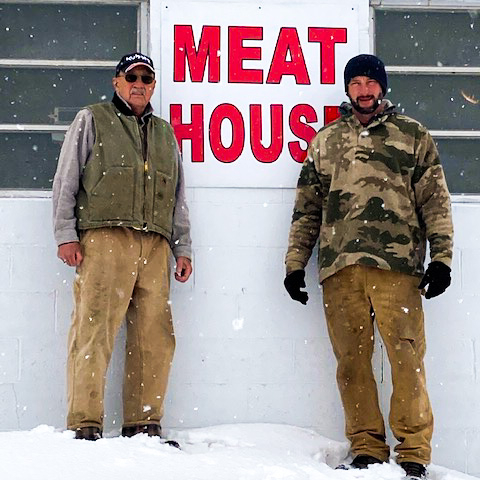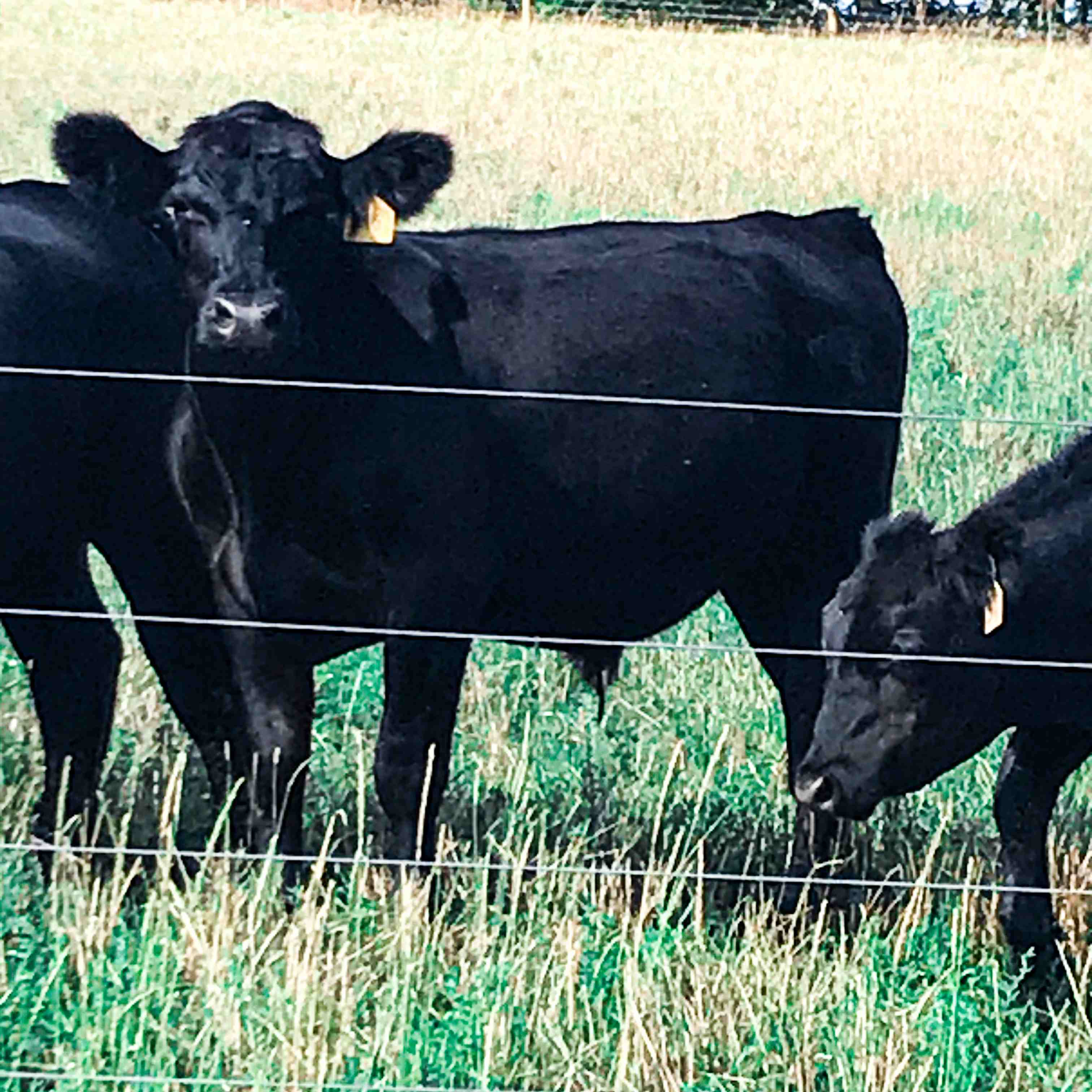 Hermit Hill Farm
Address: 157 Woodward Rd. Canton, PA, 17724
Email Address: tewoodward1965@gmail.com
Phone: 570-627-2042
About Us
Hermit Hill Farm was established, by the Woodward Family, as a dairy farm in
1980, located 1 mile North of Canton, PA on Rt. 14. Today the farm grows
vegetables, Christmas trees and raises premium Angus beef for resale in quarter,
halves and whole custom freezer beef, as well as, USDA individual cuts, all on a
pre-order basis and distributed at the Meat House, right here on the farm.
Practices
Our Angus beef are grazed on lush pasture during the grass season and finished
with only dry hay and grain in the fall and winter months. We use absolutely no
antibiotics or growth hormones in raising our animals. All of our Angus come
from superior genetic lines that enable us to produce a finished product that is
second to none in the industry.
We use nationally recognized best management practices, as well as, sustainable
agriculture practices in our entire operation. The humane treatment of our
animals is a top priority from beginning to end