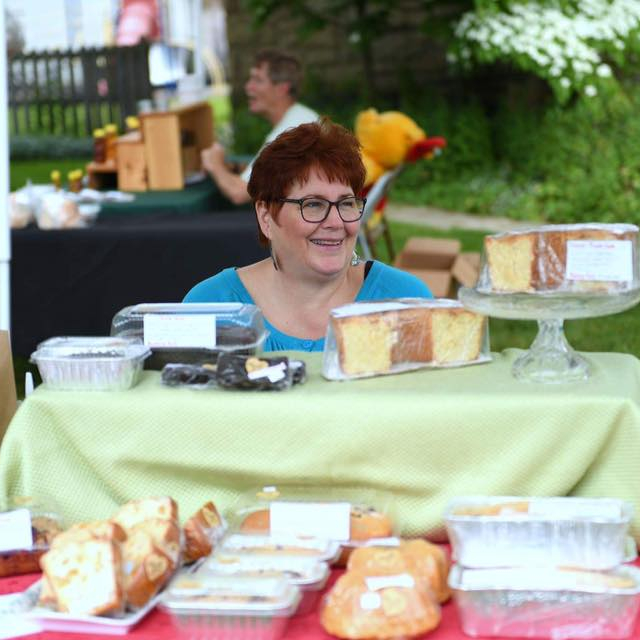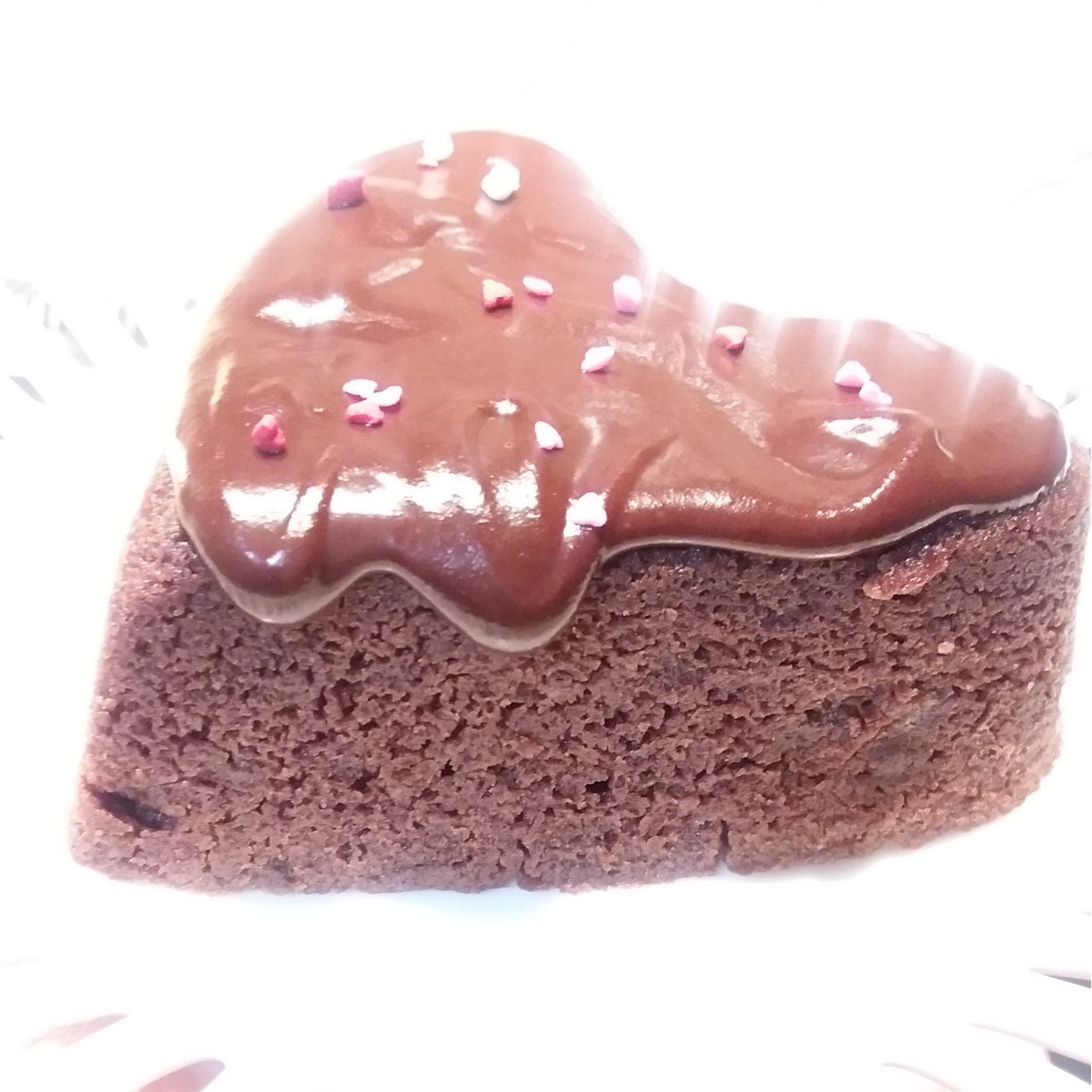 Bakery 303
Contact: Kathy Siegrist
Address: 114 Hemlock Cir Wellsboro, PA, 16901
Email Address: poundcakekathy@gmail.com
Phone: 570-404-8047
About Us
Hi, I'm Kathy from Bakery 303, also known as the Pound Cake lady. Since I was a young girl, I was inspired to bake by my Mom (her favorite pound cake was Classic Butter). The Classic Butter pound cake recipe is over 60 years old and everything about it is still the same.
I have a licensed and inspected kitchen in my Wellsboro home where I live with my husband Bill (his favorite pound cake is Coconut and mine is Peach). I enjoy sharing my sweets at local Farmer's Markets and now here with you at Delivered Fresh.

Bakery 303…strange name for a bakery!?! Check out the "Story Behind the Name" below.
I lost my Mom to cancer when I was 23. It was hard to lose my best friend at an age when I needed her most. One night I prayed to my Mom to give me a sign that she hears me talking to her. I awoke that night at 3:03 … and on a digital clock, 3:03 spells MOM!
I have had hundreds of "303" messages since that night – my change at the store is $3.03, the exit I take off the highway is #303, I leave work at 3:03. So, in my heart there is no option. I need to remember and honor the woman who inspired my love of baking, my Mom.

Practices
Quality is important to me. In my baking I use the finest ingredients, local eggs, local fruits whenever possible and homemade pure vanilla.
When you taste my pound cake, it will take you back to the time when your Mom and Grandma did all the baking with classic, simple ingredients – no skimping on the good stuff.
My website is Bakery303.com.
You can email me at poundcakekathy@gmail.com.