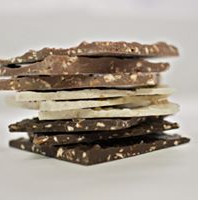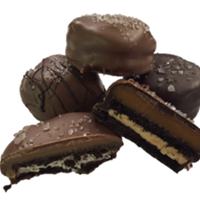 Highland Chocolates
Contact: Partners In Progress, Inc.
Address: 11724 Route 6 Wellsboro, PA, 16901
Email Address: amyw@partnerspip.com
Phone: 570-724-9334
About Us
Highland Chocolates is owned and operated by Partners In Progress, Inc. Partners In Progress "PIP" is a non-profit 501(c)(3) vocational agency and is located in Mansfield, Pennsylvania.

Partners In Progress empowers people with disabilities to succeed.

Highland Chocolates is the home of 'Extraordinary Chocolates by Extraordinary People.' HC currently employs 4 staff members and 12 Individuals with disabilities. Highland Chocolates is located in Wellsboro, Pennsylvania and operates Monday through Friday, 10am to 4pm.

Highland Chocolates' products are made fresh daily using only the finest ingredients. Let us be your source for irresistibly sweet snacks and premium chocolate gifts for all occasions.

Thank you for supporting our mission!